Reports in Spain on Tuesday revealed that Spanish government have postponed Spanish Primera La Liga indefinitely which was set to resume on April 3 initially because of Coronavirus pandemic in Spain.
Coronavirus spread continue to increase in Spain, taking the total death count caused by the deadly virus to 3,000. Spanish government see no other option than to postpone all sporting activities in the county till they were able to combat and contain the spread of deadly virus.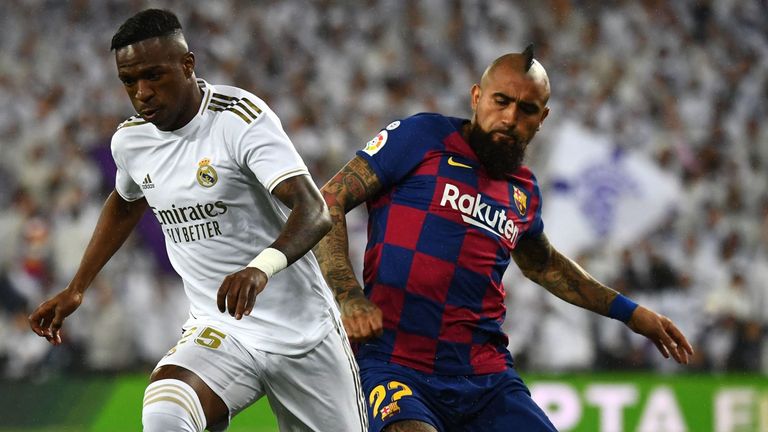 Spanish La Liga which was expected to resume on April 3 has now been postponed till further by La Liga governing body.
The indefinite postponement of La Liga is a sad news for Lionel Messi and his other Barcelona teammates that are already training at home to resume action on April 3.
Resumption date for La Liga now depend on the time the government were able to combat and overcome the spread of coronavirus in Spain.
Spanish champion, Barcelona are just two points above harsh rival, Real Madrid on the La Liga log and the Catalan giant are already prepared for April 3 resumption date but the news for the postponement of the league indefinitely is a sad news for World best player, Lionel Messi and fellow teammates looking to do the triple triumph in Spain.
In other news, Barcelona are reported to cut Lionel Messi and other teammates wages to be able to stabilize the club.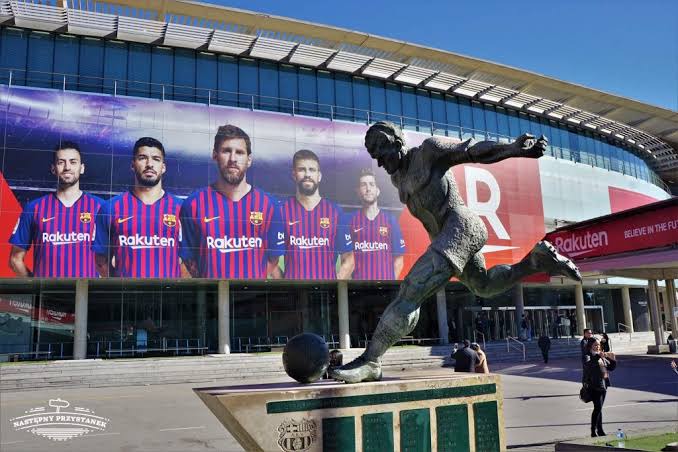 Coronavirus outbreak has caused football clubs not only to do without gate receipts and television rights money, but also other income coming from sponsorship, the sale of merchandise at in-house stores and revenue from other events held at stadiums.
The wages pay cut is also a sad news for the players who will see there salary reduce as a result of low club's income and revenue to manage the team. During Barça board meeting held on Monday and Barceona directors re reported to adjust the 1.05-billion-euro annual budget of the club.
News made it known that Barcelona president, Josep Maria Bartomeu has spoken to the club's four captains, Lionel Messi, Sergio Busquets, Jordi Alba and Sergi Roberto, about reducing salaries.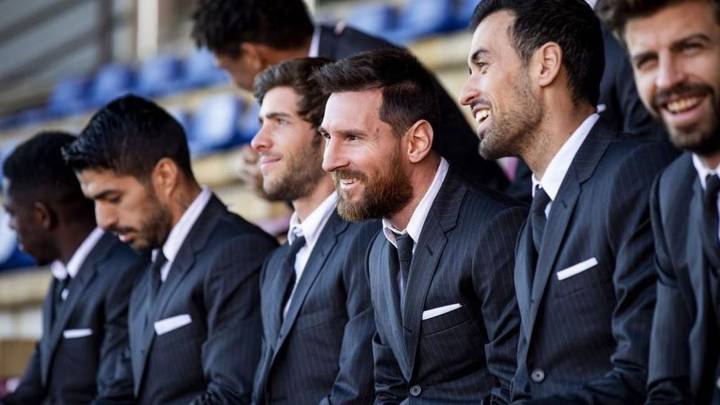 The players are said to understand the situation caused by COVID-19 but any agreement has not been finalised just yet until the know when football may finally resume.