When the owner of Olympiacos and Nothingham Forest football club, Evangelos Marinakis announced himself to have tested positive to the killer coronavirus,there was fear and pandemonium within the football circle, especially in Arsenal football club.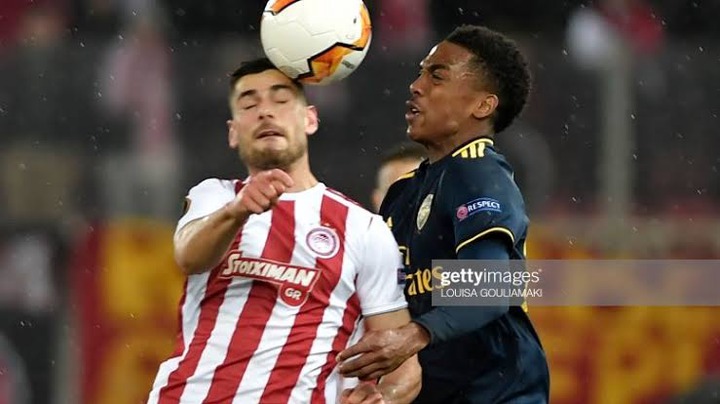 However, recent reports suggest that there may be some good news for the gunners team and their fans who were scared of the earlier announcement, due to the fact that Marinakis was seen in most places around the Emirates Stadium during the Europa round 32 second leg knockout encounter between Arsenal and Olympiacos.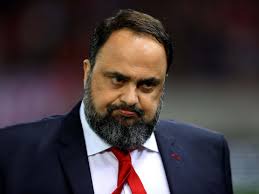 The good news is that players of Olympiacos and Nothingham forest were quickly tested of the virus and all the result came out negative according to report from the camp of the Turkish club side this morning.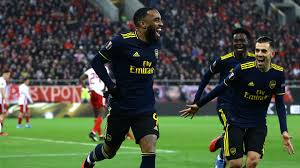 At the least, this report will give some confidence to the players and fans as concerning their health status.
This development has led to the postponement of the premier league match between Manchester city and Arsenal today. Several Arsenal players have self-quarantined with some others isolated.
Share and make your comments heard.