One thing particular to most football players is the luxury of travelling to different parts of the World, meeting new people, settling in different environment and adaptation.
For some it's an opportunity to work with different managers, there are players who are opportune to have been coached by the best managers to have ever graced the game, this is the story of Alexis Sanchez who have had the privilege of playing under great managers like Diego Simeone, Marcelo Bielsa, Joseph Guardiola, Arsene Wenger, Jose Mourinho and Antonio Conte.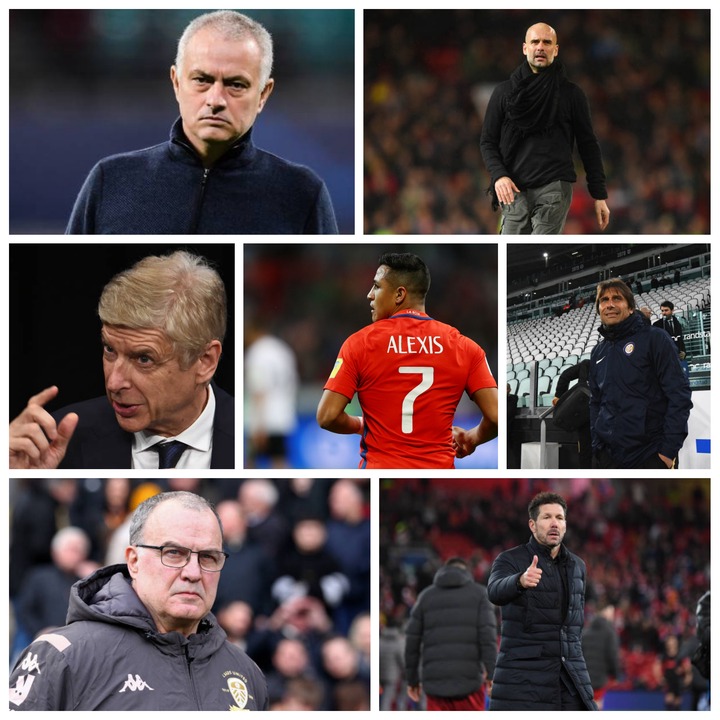 DIEGO SIMEONE
One thing most people don't know is that Alexis Sanchez played under Deigo Simeone being that Simeone is popular for his time in Atletico Madrid and Sanchez have never played for Atleti however, the pair did meet in the early stage of their careers.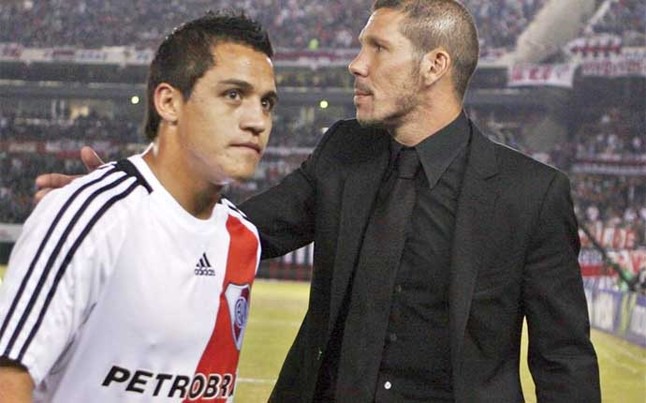 On 15th of December 2007 Diego Simeone was unveiled as the new River Plate coach and Sanchez joined him at the club after being loaned for the second time by Udinese.
They both won 2008 Clausura Championship, one year later Simeone resigned from River Plate after losing to a Mexican side in 2008 Copa Sudamerica and having an eleven games winless run.
For Sanchez, he left River Plate after his loan spell ended however, the Chilean scored 4 goals in 31 appearance for the Argentine Club.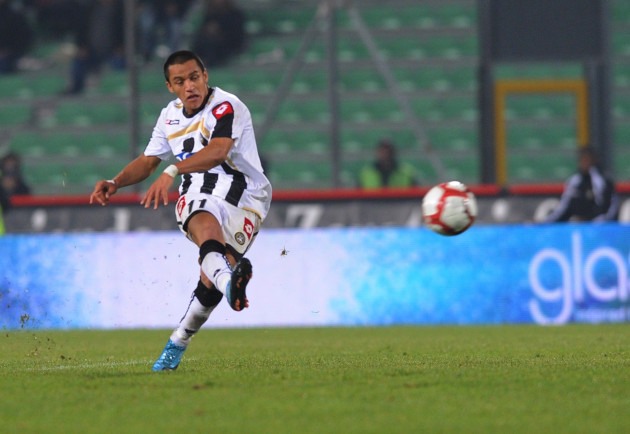 PEP GUARDIOLA
Sanchez attracted FC Barcelona with his stellar performance with Udinese and was signed by the Catalan Club on July 2011 for 26 million pounds under Pep Guardiola.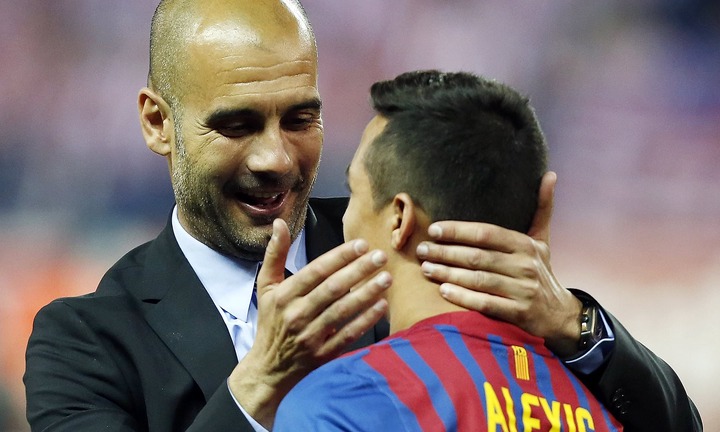 Sanchez had short injury spells in his debut season as he suffered couple of injuries while he was adapting to Spain's style of football.
Pep Guardiola went on to leave Barcelona at the end of 2011/2012 season after winning Spanish Super Cup, UEFA Super Cup, FIFA Club World Cup and Copa Del Rey.
Sanchez went on to spend 3 seasons with Barcelona. Scoring a total of 47 goals in 141 appearances winning 5 trophies with the Catalan club.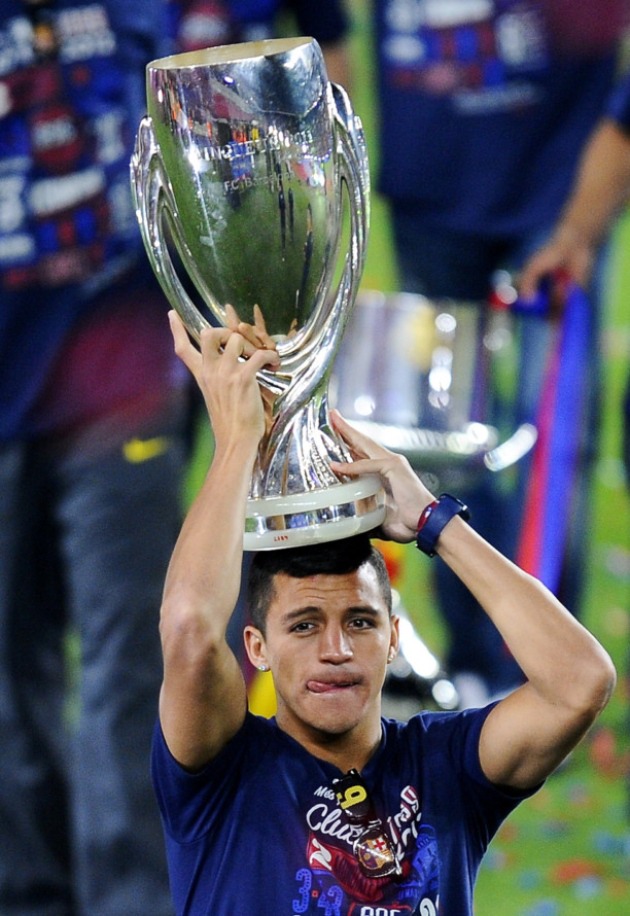 ARSENE WENGER
Sanchez best playing days for club football was in Arsenal, the Chilean settled brilliantly in north London after being signed from Barcelona for 32 million pounds.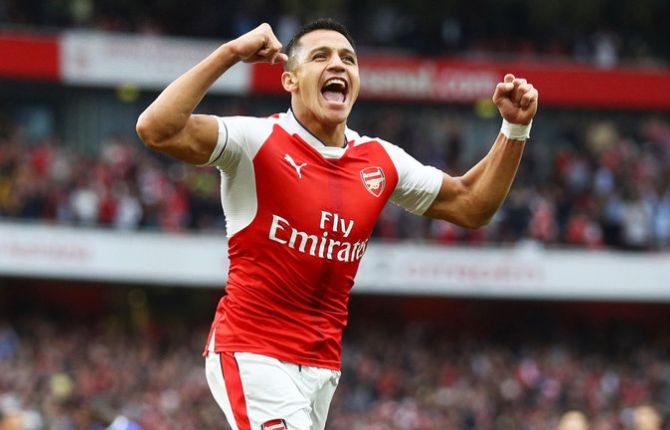 Sanchez struck a partnership with Mesut Ozil with both payers excelling well under Arsene Wenger who was always under criticism for lack of quality signing.
In a space of three and the half season Alexis Sanchez spent in the north London club, he scored 80 goals in 166 appearances in all competition providing 38 assists winning the FA Cup twice, Community shield and was also Arsenal's player of the season twice with being crowned PFA Fans player of the year 2015.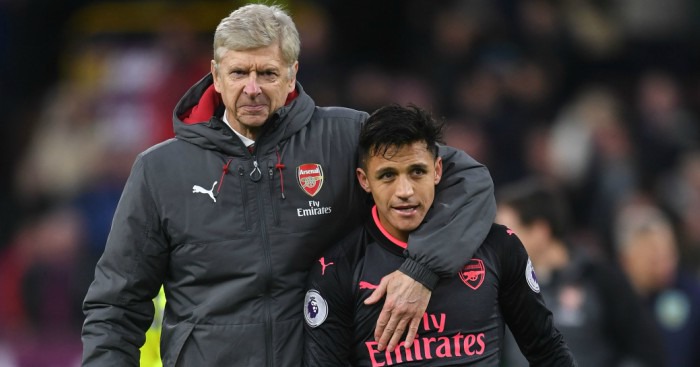 JOSE MOURINHO
In January 2018, Manchester United and Arsenal announced a swap deal between both clubs as Henrikh Mkhitaray moves to Arsenal and Sanchez moves over to Manchester United under the tutelage of Portuguese Manager Jose Mourinho.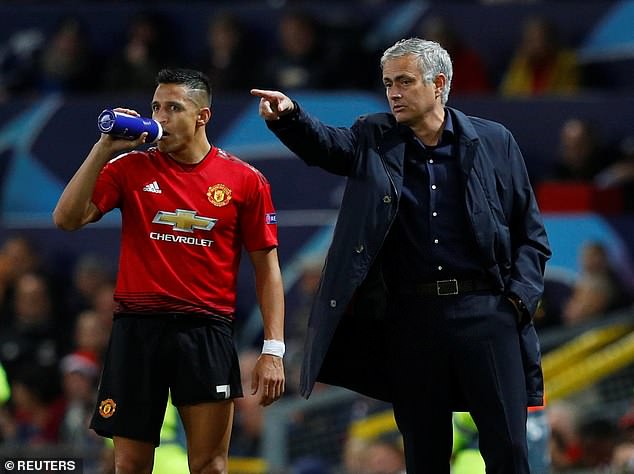 This move turned out to be a bad move for the Chilean struggled with reoccurring injury, keeping fit and regaining form that saw him spark at Arsenal.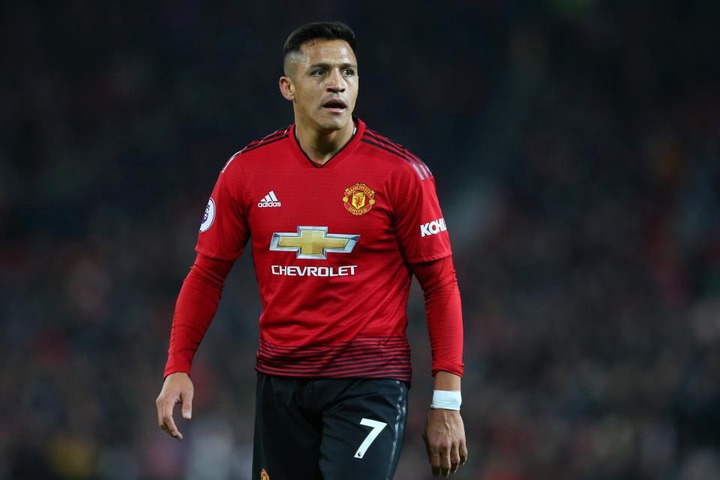 Scoring 5 goals in 45 appearances for Manchester United in the space of one and the half season, Alexis Sanchez had a terrible time under Jose Mourinho and Manchester United in General and stated in an interview that he wished he was given more playing time in Manchester.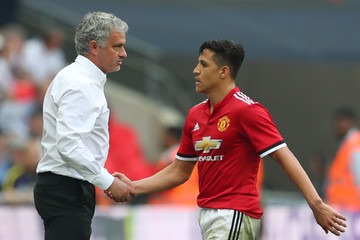 MARCELO BIELSA
Marcelo Bielsa coached Alexis Sanchez in the Chilean National team from July 2007 to February 2011 where he helped the South American country to qualify for the world Cup in South Africa in 2010 after missing out on two World Cups before then.
Sanchez was crucial in the World Cup qualification as he scored the goals in the qualification and was featured in every game of 2010 World Cup but failed to score any goal.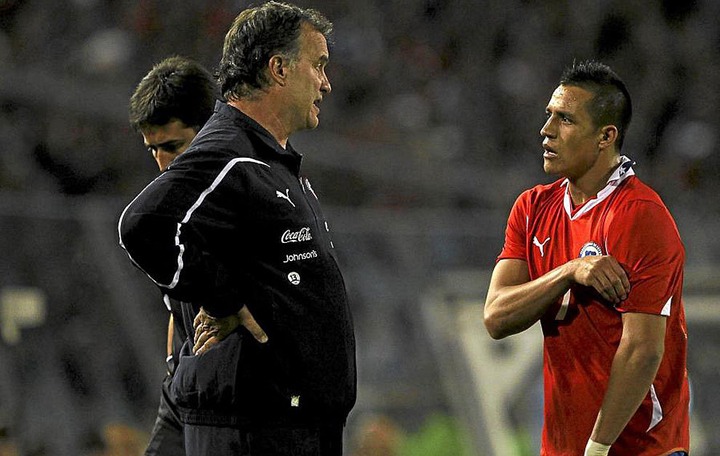 ANTONIO CONTE
In August 2019, Sanchez was loaned to Serie A from Manchester United to Inter Milan for 2019/2020 season to play under Italian boss Antonio Conte.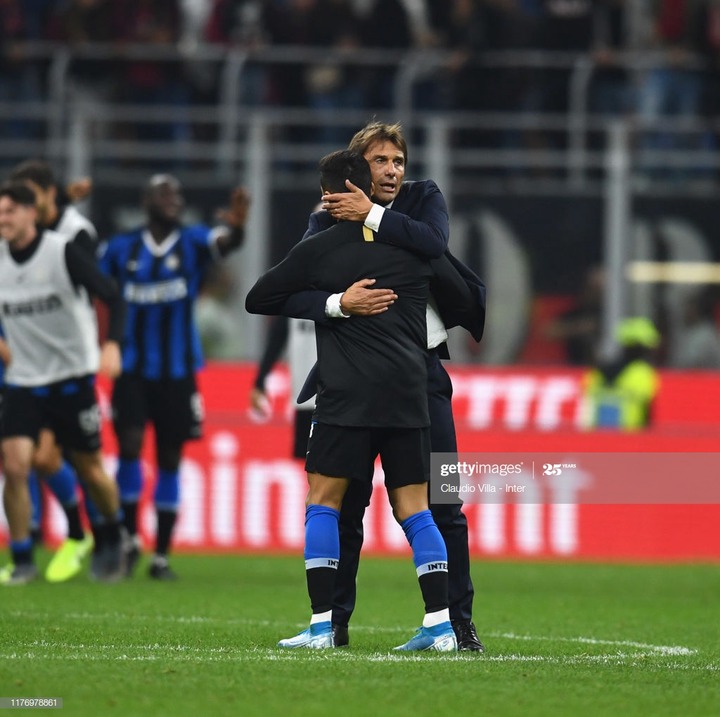 At Inter Sanchez was set to rediscover himself but he has suffered heavily from injury.
Sanchez has only been able to feature in 15 games for Inter Milan in all competitions scoring one goal and providing an assists.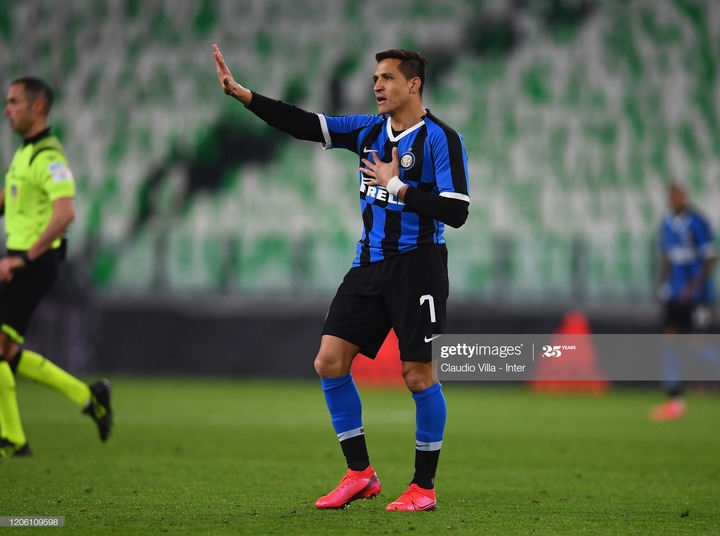 There you have it, Alexis Sanchez is the only player to have played under Pep Guardiola , Arsene Wenger, Diego Simeone, Antonio Conte and Marcelo Bielsa.